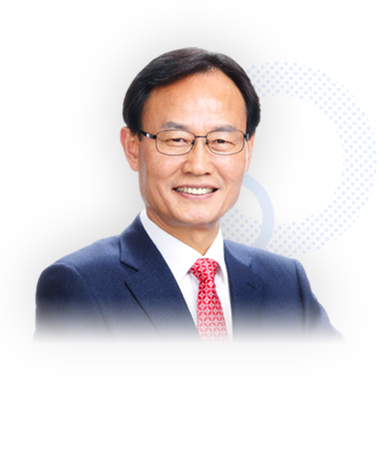 Greetings
I am delighted to meet you. I am Park nam-seo, the mayor of Yeongju City.
A hearty welcome to Yeongju, the city of scholars, which has a huge potential for development! Yeongju, which boasts the clean environment of Mt. Sobaek, including clean water, offers many cultural heritages. This attests to the people's sincerity and filial piety and the city's scholarly spirit.
Experience the vital life and attractions of Yeongju, filled with dreams and hopes. This is the netizens' online space, where they can have fun.
Our website vows to present more information on the history and culture of Yeongju, and to solicit your precious opinions, which we vow to pay close attention to. I hope that you would give us your strong support.
Thank you very much.
Park nam-seo,
the 8th mayor of Yeongju City